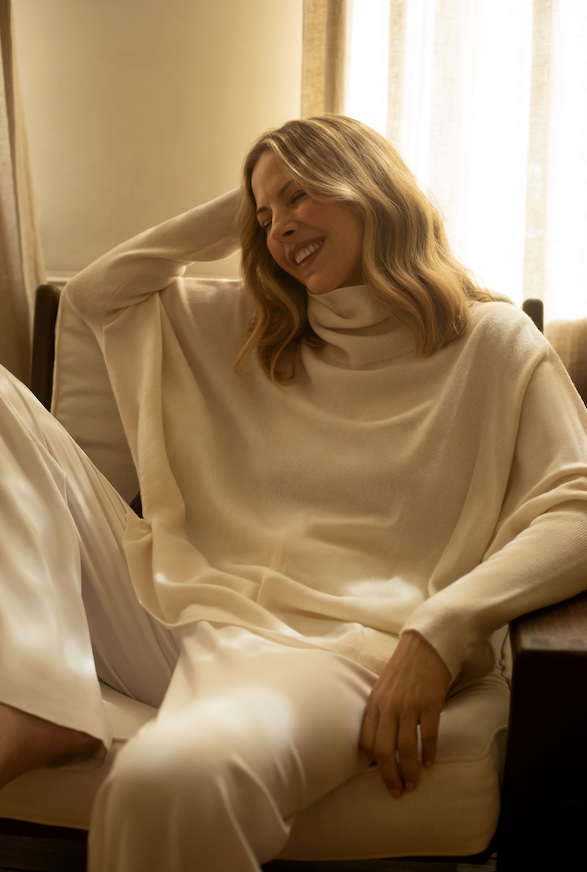 ARTISTIC ENCOUNTER: ANDREA LENNON
ANDREA LENNON
Peer inside the Rhúne universe as we share stories and dialogues of eloquent women that inspire us. We proudly introduce our first Artistic Encounter with textile designer and The Corner founder Andrea Lennon. 
Andrea has a particular passion for artisanal and vintage textiles and her journey into the world of interiors began five years ago with the creation of her own line of hand crafted artisanal and limited edition up cycled cushions and bed covers. Overtime the store expanded to include furniture and decorative pieces.
Curated personally by Andrea, every piece is carefully chosen with an emphasis on artisanal and unique pieces that celebrate craftsmanship. She mixes these treasured finds with vintage and contemporary pieces. She is an advocate of slow shopping. With consideration for the environmental and human degradation that ensues from buying products quickly for speed and convenience.

READ THE INTERVIEW